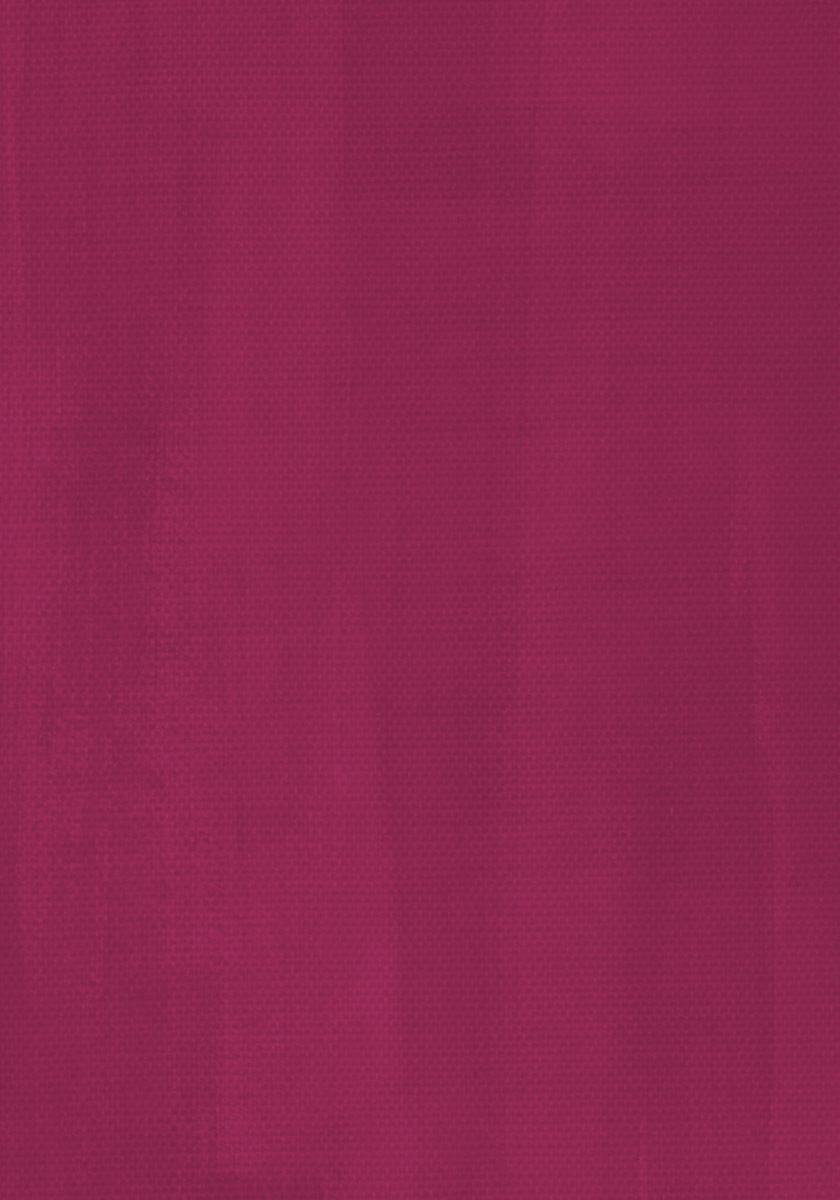 Premium artificial flowers to hire for your office, retail space or event in Hampshire
I provide lifelike artificial flower arrangements to hire in Hampshire that are not only incredibly low maintenance and cost effective, but also head-turning and stylish displays. What's more, if you're planning a special event or wedding, my faux blooms give you the freedom to create wow factor where budget or conditions wouldn't ordinarily allow.
As a one-woman-business, I supply a limited number of arrangements each month, so it's a good idea to get in touch with me to check availability. We'll discuss your requirements and pick the perfect designs to enhance your space.
CORPORATE
Office | Hotel | Bar | Restaurant
You can expect full vases of elegant, striking and seasonal flowers delivered to your workplace on a monthly or bi-monthly basis- or whenever you need them. Faux flowers create a welcoming and elegant first impression of your lobby, reception desk, and meeting rooms, with minimum upkeep and fantastic cost effectiveness.
Each vase is carefully sourced to work perfectly with your arrangement and I never use transparent glass as the resin that holds the flowers in place is a bit of a giveaway to your otherwise brilliantly lifelike display!
Hiring faux displays are also a great way of setting the scene for marketing photography and creating wow factor at your next office party, AGM, or launch.
Arrangements hired on a regular monthly/bi-monthly basis cost from just £1 a day.
"We are delighted with the wonderful, and always seasonal floral displays, that Victoria provides for us. They are always commented on by our staff and visitors and bring both warmth and colour to our reception areas.
- Trethowans LLP Solicitors
EVENTS
Wedding | Company Party | Product Launch | Special Celebration
Create an unforgettable atmosphere that your guests will talk about long after the last champagne cork has popped with hired displays of blooms that perfectly complement your theme. Hiring faux is a fantastic option for events and comes with a host of benefits; the blooms photograph beautifully, you can achieve displays that would otherwise be difficult due to hot weather or budgeting, and they cost less than half the cost of fresh flowers.
When you take into consideration the large quantity usually needed for an event, you're also saving a huge amount of unnecessary waste, with all the flowers and foliage being lovingly re-used and recycled.
Any special occasion can benefit from a touch of natural beauty, including weddings, birthdays and anniversaries. If you have specific ideas in mind, we can discuss which of my original designs would work for you, or you can commission bespoke installations to purchase.
Hire duration is typically 2-3 days and you have the option of adding on my styling services (within the Hampshire area) so that you can relax in the knowledge that your flowers will be displayed to perfection.
Event hire prices start from £100.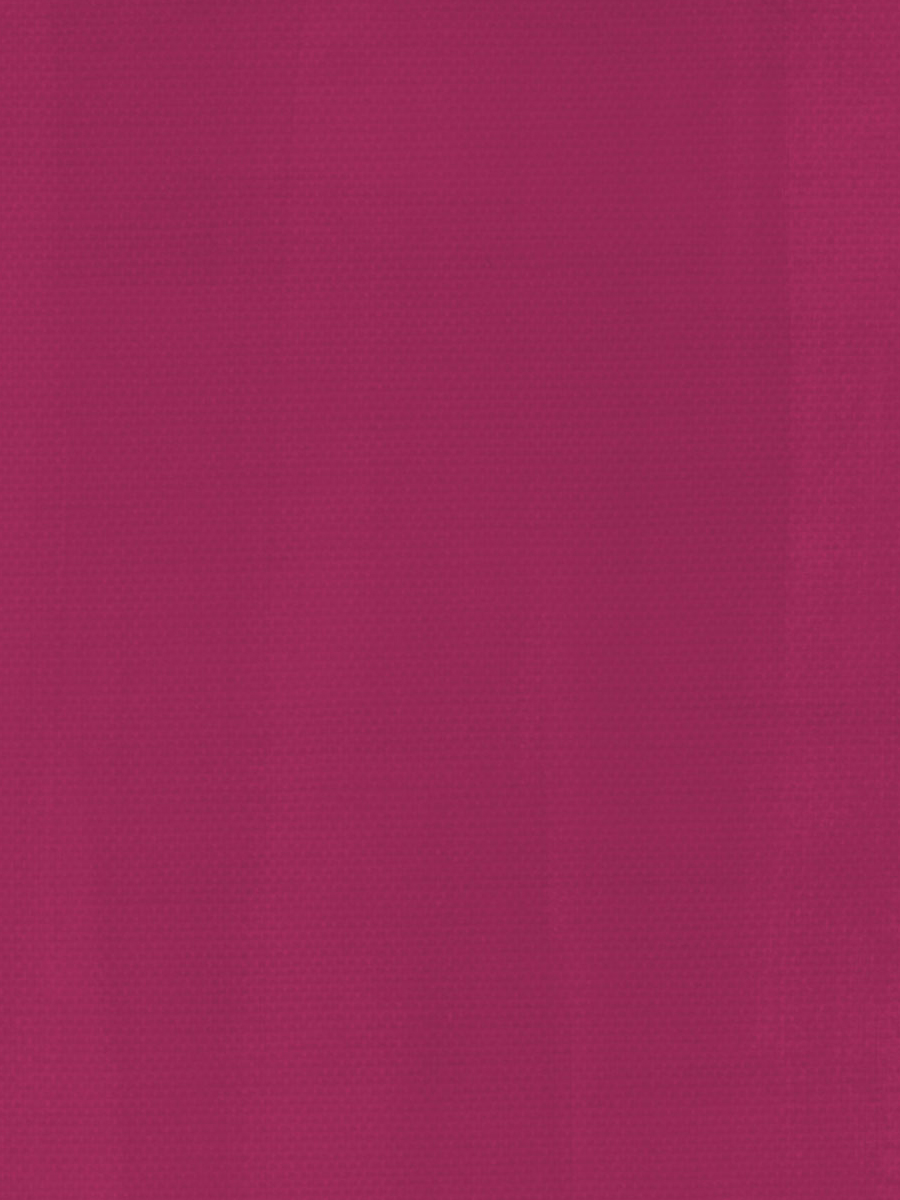 "... the quality of flowers she uses are extremely high and many people are often surprised to realise they aren't real! I have thoroughly enjoyed working with Victoria due to her easy going and fun, but hard working attitude and look forward to working with her again soon."
- Clair Wild
Wild Wedding Company Ltd
BESPOKE
Wedding Bouquet | Bespoke Installations | Venue decor
Imagine if you could display your bridal bouquet in your home after your wedding and enjoy the memories for years to come? Commission a bespoke bouquet for you and your bridesmaids and you can keep the blooms that mean so much for year-round flowers in your home.
Faux wedding flowers can also completely transform your venue, from the church windows to the ceremony table. You're not restricted by the seasons and your budget can go a lot further, also making large displays such as a floral photobooth backdrop or a foliage laden mantelpiece very achievable.
So if you have something specific in mind or just love the idea of designing from scratch, I'll work with you to make show stopping faux florals that are as unique as you are. Bespoke arrangements are also available for interiors and retail window installations, get in touch for a complimentary consultation.
Bespoke arrangements are priced according to your individual requirements, with bridal bouquets starting from £70; a full quote will be provided once we've discussed your design in more detail.