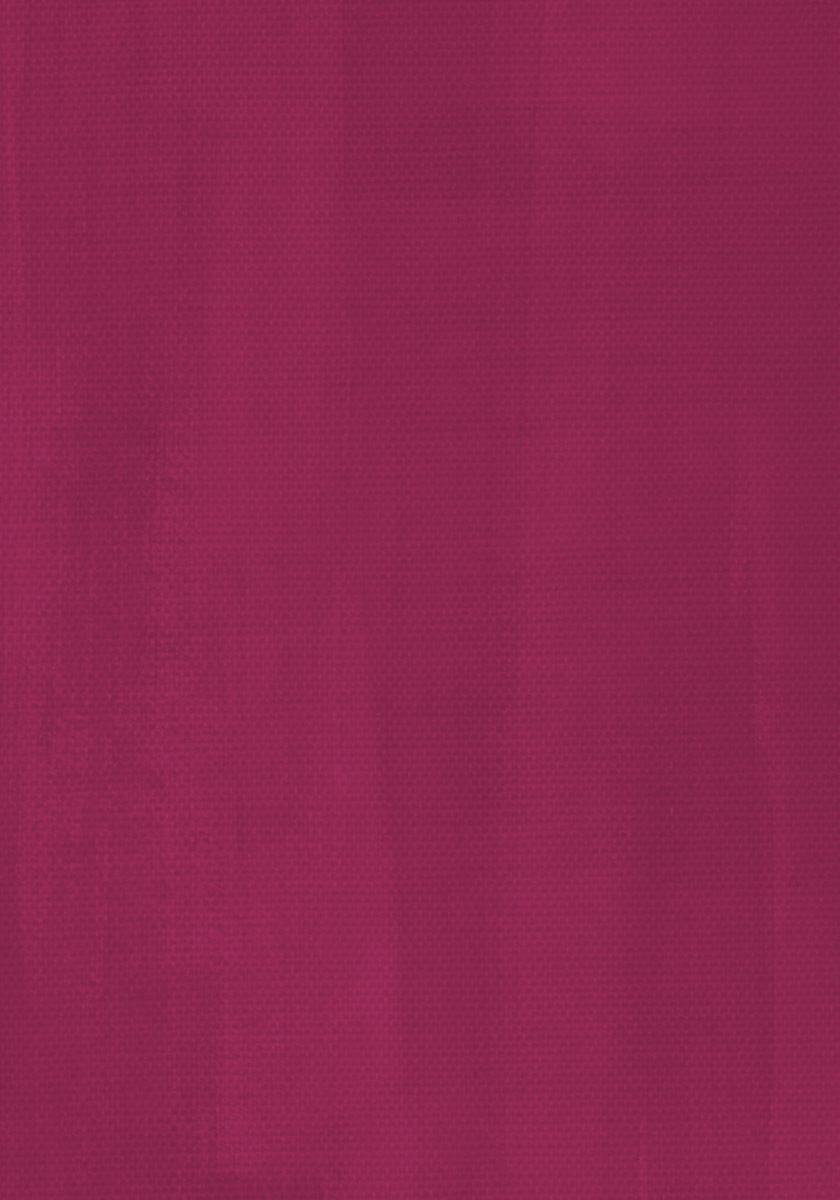 Contemporary, lifelike and lasting faux flower arrangements for stylish interiors and events in Hampshire and beyond.
Eternal Blooms is a faux floral design studio bringing a touch of eye-catching style to your workplace, home, or event, with abundant arrangements of high quality blooms and foliage.
Forget the sad, faded silk flowers of the past, the new generation of artificial flowers have arrived and they're drop dead gorgeous.
I've searched far and wide for the finest flowers and vases to dress your space with stylish and contemporary arrangements that are low maintenance, great value for money, and don't get thrown away when it's time for something new.
Whether you're looking for elegant, seasonal floral displays delivered every month to your office, or you want to experience the luxury of flowers all year round in your home, my faux blooms are hassle free and head-turning.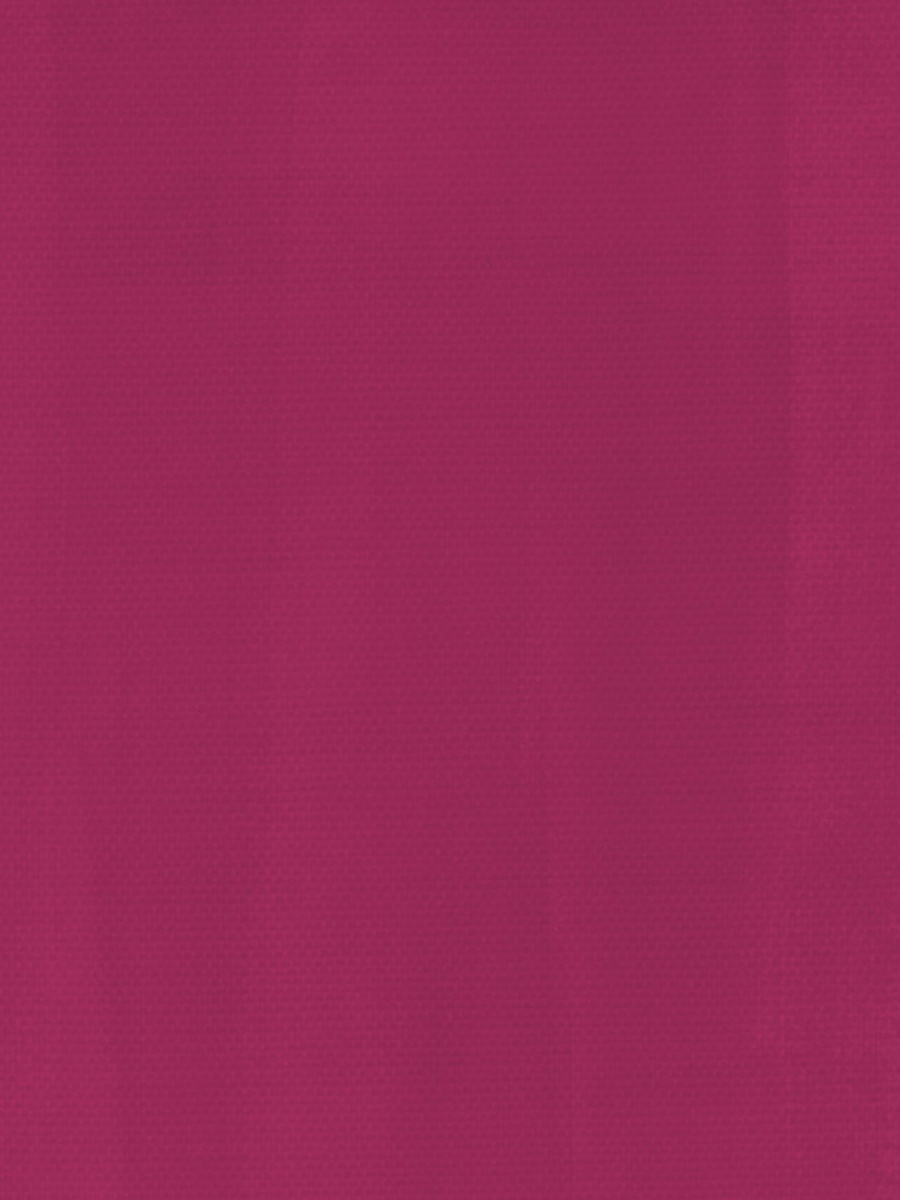 Stylish, contemporary faux floral displays in trend-led colour palettes
Handpicked vases and vessels designed to complement your blooms
No wilting or mess and virtually maintenance free
Cost effective and good for the environment- no more throwing flowers away
Endless design possibilities as lightweight and unaffected by temperature
As a trained florist and personal stylist, I set up Eternal Blooms because I discovered that the beauty and quality of artificial flowers I could get access to suddenly gave me an opportunity to experiment with designs in a way I couldn't before. The fact that these gorgeous blooms never go to waste at the bottom of the bin was also a huge bonus, because while I love being surrounded by them, throwing flowers away has never sat well with me.
Now, I combine my passion for interior design, an ability of interpreting personal and interior style, and my lifelong hobby of garden design; creating contemporary styled faux flower arrangements that enhance and enliven your space. Most days, you'll find me designing in my Hampshire studio, happily surrounded by my numerous buckets of premium blooms. Each of my designs are original and lovingly made by hand, which means you benefit from the luxury of the personal touch that you only get from a boutique business.
Whether you choose to buy from the existing range of designs or are looking to hire for a fixed duration, it's never been a better time to bring some faux flora into your life!
I was thrilled with all my bespoke arrangements that you have made me. Your expert eye and creative ideas have made my home look wonderful! Thank you!
- Jan Warwick